Chiropractor Jerry Carter D.C.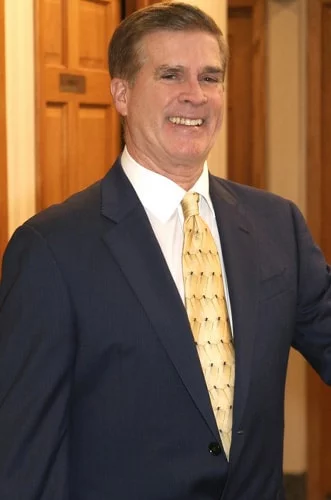 While diving off a 40 foot tower during his high school swim practice, Dr. Carter felt a "crack" in his neck, followed by severe pain. Conventional medical treatment did not alleviate the symptoms. He finally visited a chiropractor and after receiving chiropractic adjustments, he obtained complete relief within two weeks. From that moment on, he decided he would become a chiropractor and devote his life to helping people become healthier and live pain free lives, without drugs or surgery.
After completing his undergraduate studies Dr. Carter enrolled at and graduated from Palmer College of Chiropractic in Davenport Iowa.
Dr. Carter is trained and is extremely proficient in numerous chiropractic adjusting techniques. From his vast experience in treating patients, he understands that certain adjusting techniques work best for certain conditions and people. He always utilizes the best and most comfortable technique for each individual patient.
Postdoctural Training
DC - Doctor of Chiropractic Palmer College of Chiropractic
Diplomate in Acupuncture
Diplomate National Board of Chiropractic Examiners
Advanced Certification Acupuncture Society of America
FASA - Fellow of the Acupuncture Society of America
Certified in Cox Flexion Decompression & Distraction Technique
Certified in Graston Myofascial Release Technique
FASBE - Fellow in Applied Spinal Biomechanical Engineering
---
CAROL ALLEN - MASSAGE THERAPIST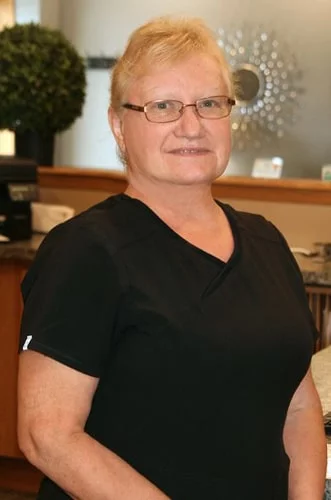 Carol has been a massage therapist in our office since June 2008. She is a graduate of Healthy Connections School of Massage Therapy, is nationally certified and is a member of AMTA. She has taken additional training in hot stone, arthritis massage and craniosacral therapy massage. Carol and Dr. Carter confer together for the best possible course of treatment for their mutual patients. Carol focuses on a combination of therapeutic/relaxation massage techniques. She strives to establish good communication with her clients so she can best address their individual needs.
---
ANNIE B. - CLINICAL ASSISTANT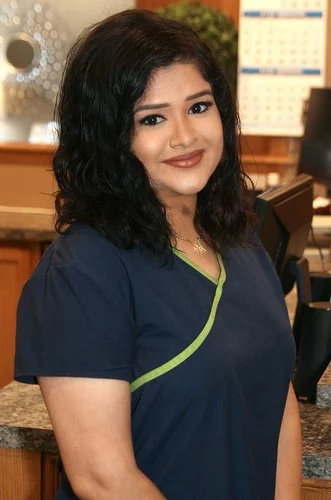 Annie is our Clinical Assistant. She assists Dr. Carter with examination and day to day clinical therapies.
---
DONNA C. - OFFICE MANAGER / FRONT DESK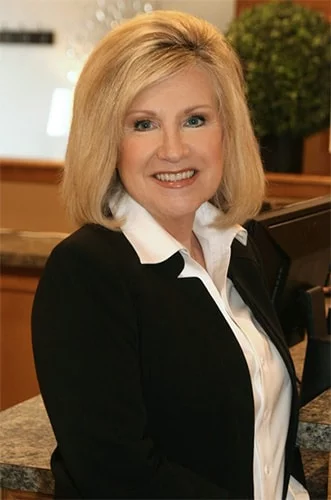 Donna is our Office Manager. She has extensive experience in insurance and all business related aspects of the office.
Monday
9:30am - 12:30pm
3:00pm - 5:30pm
---
Tuesday
9:30am - 12:30pm
3:00pm - 5:30pm
---
Wednesday
9:30am - 12:30pm
3:00pm - 5:30pm
---
Thursday
9:30am - 12:30pm
3:00pm - 5:30pm
---
Friday
Closed
---
Saturday
Closed